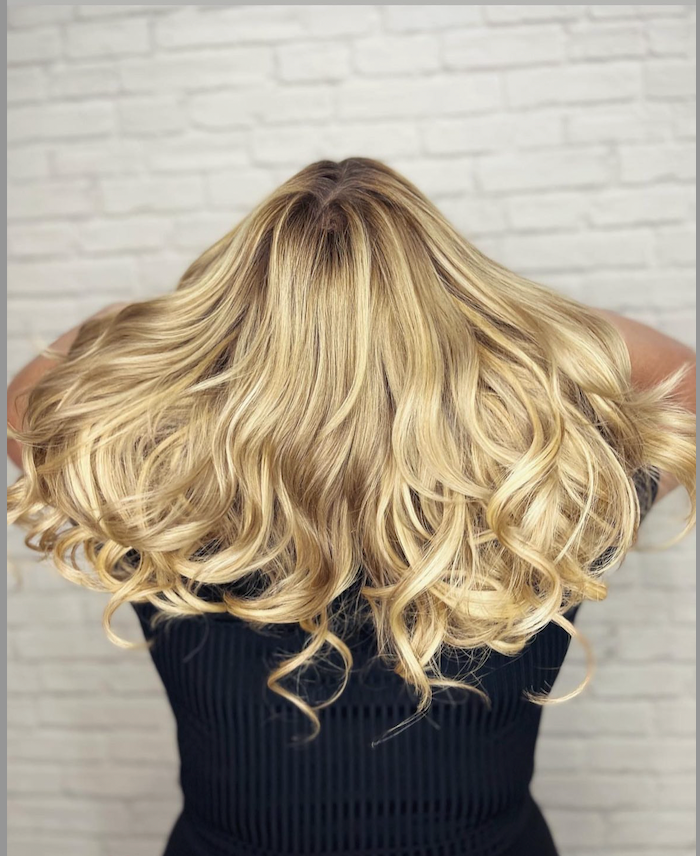 THE LOOK YOU WANT - INSTANT RESULTS
Hair extensions are an incredible way to achieve length and/or fullness - and the best part is that the results are immediate! Guests with thinning hair and even short hair can benefit from extensions.
All extension services require a consultation. Guests will prepay for their custom extensions and installation will be charged by the hour on the day of service. There are no returns on custom ordered extensions.
To schedule your consultation and order your custom extensions, please call us.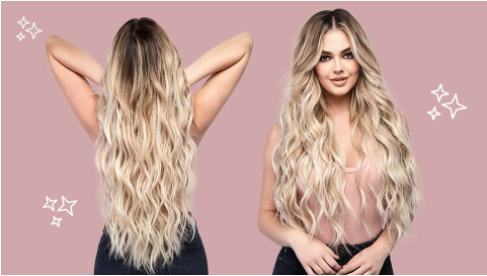 TAPE-IN EXTENSIONS
For fullness throughout the sides and for length. Thin, taped wefts that get taped in between your own hair. Seamless and lightweight. It is the most requested hair extension method world wide.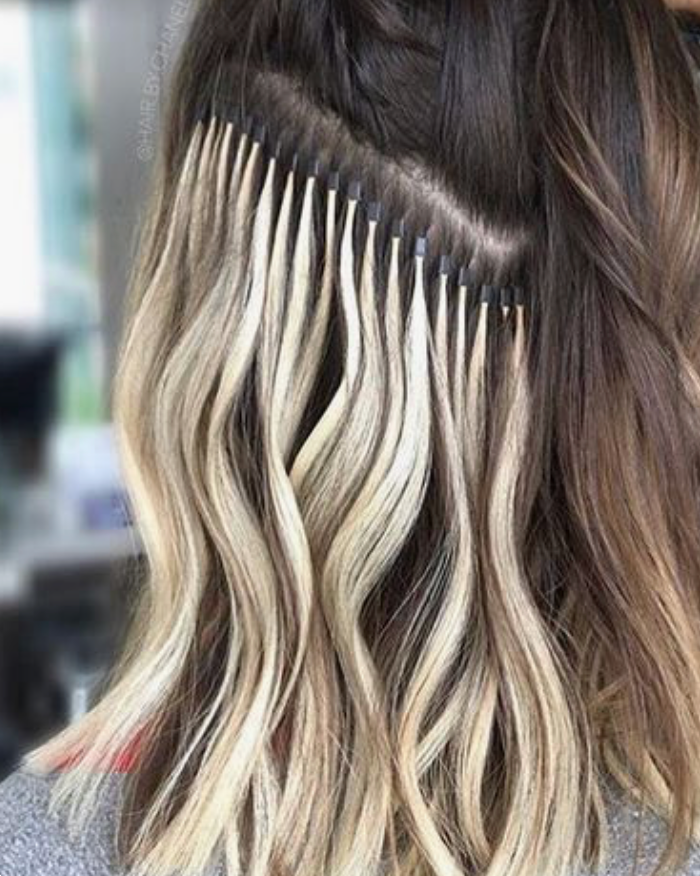 I-TIP EXTENSIONS
All of our i-Tips are the highest quality, 100% pure human Remy hair. When adhered to the natural hair, the wefts lay flat against your scalp to provide the most natural look.The tip of the hair extension is placed into a bead, and a special hair tool is used to crimp and flatten the bead so it stays in place. Especially great for fine hair.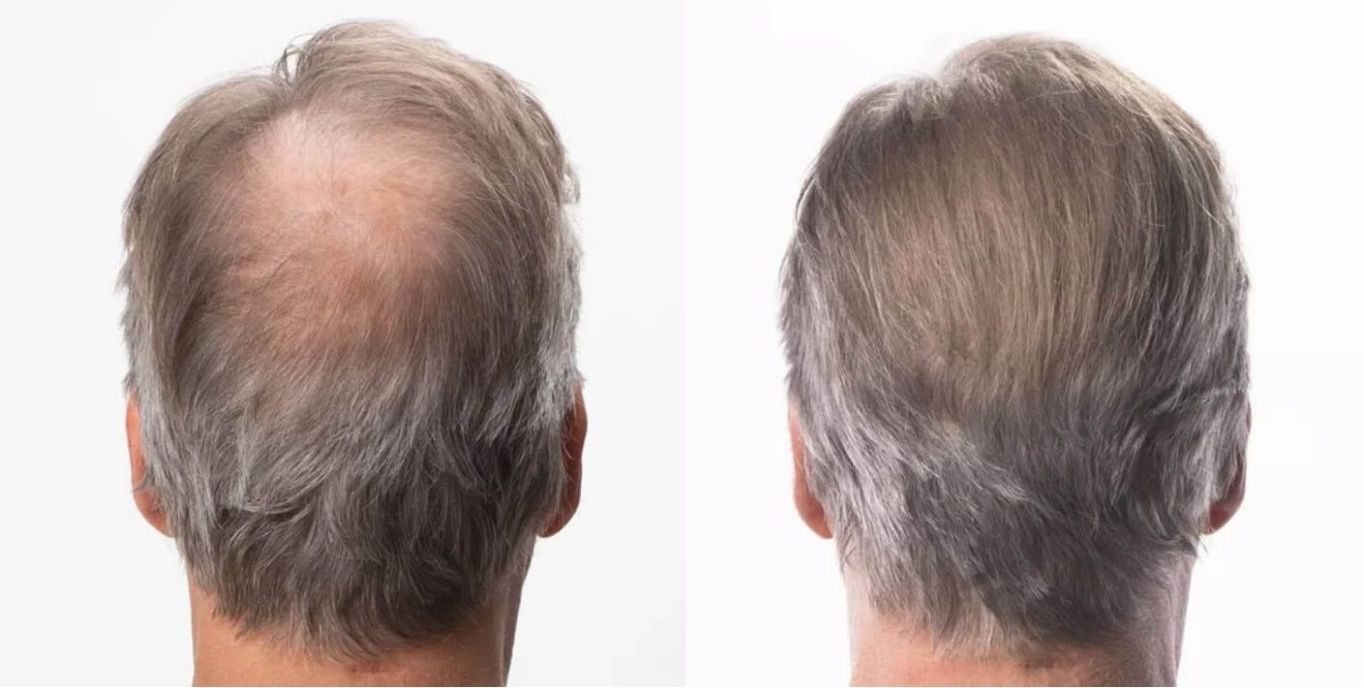 MICROPOINT EXTENSIONS
For clients with thinning hair and male pattern baldness. No glues, no heat, no chemicals a healthy way to give your hair and your confidence that boost it desires. Removal is easy and non damaging to your hair; no harsh solvents involved.